Published Titles


You can buy the books
at Amazon by clicking the link
or at local bookshops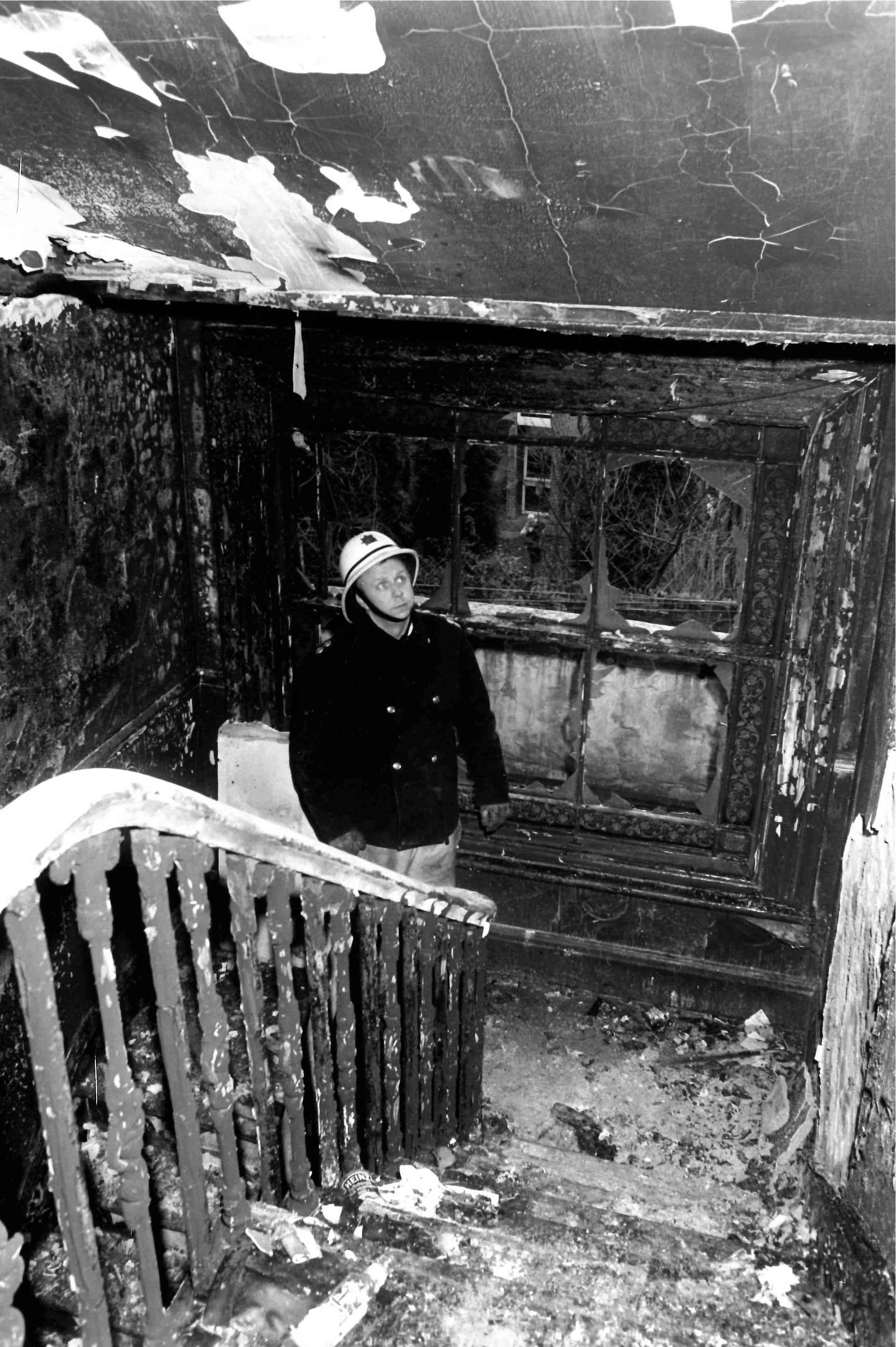 Dave Fanning had a 35 year career as a fire fighter in Liverpool, England and went on to develop a successful fire safety consultancy serving businesses acorss the UK.
Starting as a young cadet at a time when fire fighting equipment had changed little from that of the Victorian era, Dave rose to his own station command in Toxteth following the first ever street riots in Britain and to develop the Fire Training Centre offering training to companies through the Fire Service.
Dave stories are funny, heart-breaking, and full of valuable lessons for anyone leading people.
Above all, this is a great read: a book that reveals the character of the man. It is an adventure from page to page, and marked by characteristic dry Liverpool humour.
You can buy it here

Growing a business is never easy. A fast growing business brings unexpected challenges.
'Shrapnel Free Explosive Growth' guides you through examples and diagnostics to be your own business analyst to design workable structures that will foster growth and minimise costly errors. Buy it here

Within 'Shrapnel Free' there a wide number of great quotes - not your usual collection!
This quirky little book of Business Quotations lists the quote, together with captivating Victorian line art - and gives some insight into the background and philosophy of the person whose words are quoted.
Buy it here

When the author decided to have a month with no plan in the countryside of Cuba, she had no idea how this would stimulate fresh review of an interesting, but challenging life.
Dedicated to all those who risk losing their dreams, this book gives a refreshing positive perspective on death, grief and loss. It is also full of delightful asides and some very funny stories.
'The Cuban Approach' is a way of letting go of the past and living each day to its fullest. Buy it here

This delightful little gift book of quotations is indeed true to its title: Quotations from a thoughtful traveller'.
With retro and Victorian line art to complement each quotation, there is a short cameo of the background and philosophy of the author of each quote.
A perfect gift book for anyone who loves to travel - even if the travel is from an armchair.

Buy it here